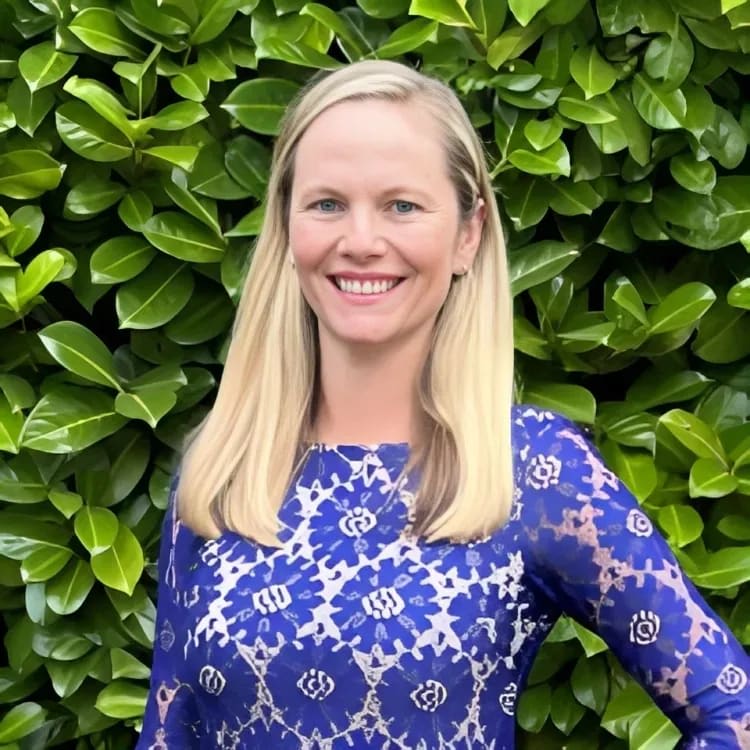 Meet Kimberly
I am a 3rd generation Real Estate Agent and have been in the real estate industry my whole life. I believe in taking care of my customers. I put your desires and goals first. I learn your needs, and then decide how I can best serve them in selling or buying your biggest asset; your home. I am dedicated to giving you a positive and stress free experience when you work with me. I assess the local market where you are wanting to buy or sell and review the most recent transactions to fully understand the neighborhood. This allows me to provide you with expert advice. I am with you from start to finish and always available after the close. I fully understand the buying and selling process as well as the complex contract components involved. I will strategically position you to have success in buying or selling your home. I will handle all aspects of your home buying or selling process! Your success is my number one priority.
Qualifications listed below:
Powerful negotiator - I am in a team with my Mother and we have combined over 30 years of experience in the industry, we come to the negotiation table ready to battle for you! We are passionate about getting the best terms for you. We will always put you first.
Powerful Work Ethic - Dedicated to providing you with a high-quality performance as your broker.
Strong Interpersonal, Marketing, and Organizational Skills - My high attention to detail and proven marketing strategies will sell your home for top dollar.
Excellent Communication Skills - I take pride in my ability to respond to you quickly. I understand the importance of needing a quick response when buying or selling a home. Time is of the essence. Working in a team allows one of us to always be available to you.
Call for a complimentary market analysis. Tuning In to your real estate needs.